We're on a mission to change lives in Arizona.
A charitable foundation dedicated to our community.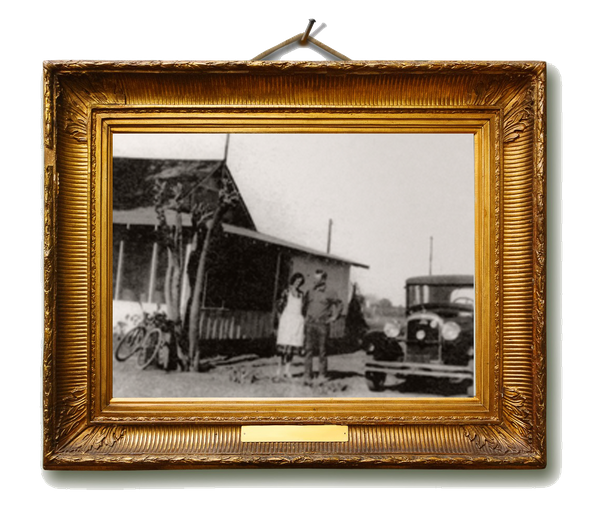 Otto and Edna's first home in Gilbert
Welcome to the Neely Foundation
We're passionate about making a positive impact in the world—we believe that everyone deserves a chance to learn, grow, and thrive. Our Foundation was established by Otto and Edna Neely, two incredible individuals whose generosity helped their neighbors experience a brighter future. Otto and Edna wanted to give back to their community in a meaningful way, so they started the Neely Foundation.
Today, we're proud to carry on their legacy by helping people in need and elevating community life. We provide charitable grants to nonprofit organizations and fund academic scholarships to select colleges and universities in Arizona. We're committed to making a real impact.